"WHAT YOU SEEK
is seeking you." -Rumi
Maybe today is a good time to start accepting yourself the way you are.
Maybe right now you're already really awesome, even if you aren't quite feeling' it.
No matter where you are in your life, how you feel or what you believe about yourself.
Joanna Burke, Psychotherapist.
Welcome to my practice.
Nice to attract you.
You Deserve to Feel Good. Period. Full Stop.
Make a decision today that
your future self will thank you for.
There is help for those of us continually confronted by the pain of our past.
We feel trapped by our inability to break free of this inertia and even blame ourselves for having these feelings.
Gaining insight into the source of your pain is the first step to breaking the hold it has on you.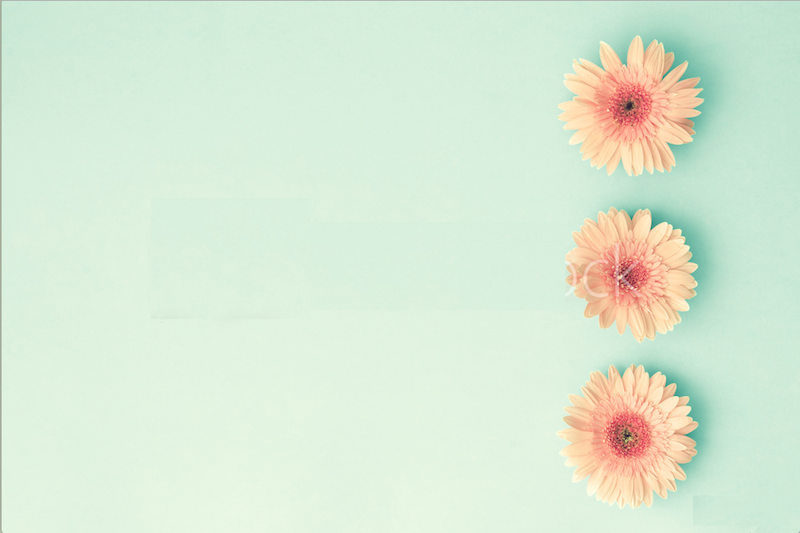 Awareness creates change and change unlocks potential.
You have no idea how resilient you are until you tap into your most valuable asset–your inner wisdom.
Trust this soulful guide and allow it to steer you towards the abundance of inner resources you possess.
Call Joanna Burke For Your Free Consultation
A quiet mind is able to hear intuition over fear.
Your time as a caterpillar has expired
Empowerment
When you know yourself, you are empowered. When you accept yourself, you are invincible.
The empowered woman is powerful beyond measure and beautiful beyond description.
Spirituality
Spiritually isn't about orthodoxy, or religion or doctrine.
A spiritual practice is the art of shifting your perspective from "why" to "how."
It's harder for self-doubt to fester if you learn to focus your energy elsewhere.
Passion
Those who live passionately, teach us how to love.
Those who love passionately, teach us how to live.
My intention is to inspire you through my passionate dedication to you and your well-being.
Self-love
Your parent(s) should have showered you with unconditional love. Instead, for whatever reason, they ended up putting their own needs first.
Deep down you felt
 this was because you weren't lovable
, or not good enough.
And then you believed that lie for a very long time.
Viewing yourself as the whole, accepting yourself as worthy and demonstrating compassion for what was withheld from you, goes a long way toward claiming your inner magnificence.
What We See
depends on what we're looking for
Hold the vision. Trust the process.
Joanna Burke has created, (and will continue creating) the life she desire.
And if Joanna can do it, you can too.
When she removed the blocks that held her back, manifestation flooded into her life.
Using her sensitivity as a diving rod, she tunes-in intuitively to what her client is experiencing in the session, allowing her intuition to guide her as to where the work may need to go.
Therapy in my personal  life
Joanna Burke has lived the experience of profound positive change, over many years, using therapy.
She know it works and know how to work it.
"I'm confident in my ability to help others who are motivated to transform themselves and their lives.
I can get you there, even when you can't see the path out of the woods into the sunshine." -Joanna Burke, Therapist
Therapy is the most important investment
Change is hard at first, messy in the middle and gorgeous at the end.
For the past 15  years I've dedicated myself to paying forward the gift
of transformation that I've been blessed with.
If you are truly committed to the growth required to create a better life,
roll up your sleeves and join me in therapy and let the work begin.
Learning self-love by having it modeled for you is invaluable. It provides
a template for all your relationships.
I value myself and the work I do deeply, which translates to modeling
for my clients the value they need to hold for themselves.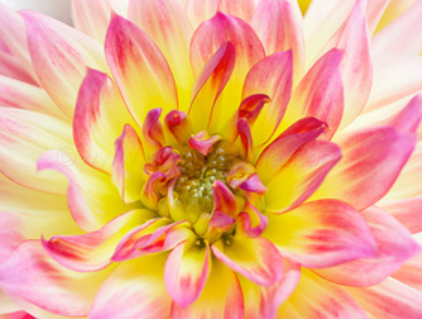 EMDR
Eye Movement Desensitization and Reprocessing (EMDR) helps your mind to gently and effectively reintegrate traumatic memory that affects you in life today.
This simple technique works on a neurobiological level to reintegrate traumatic memories so you can experience healing and relief without painful prolonged exposure to the past.
This evidence-based therapy is fast, effective and produces long-term results.
 Advanced Integrative Therapy (AIT)
My experience working with energy clearing in my own therapy gave me insight into the negative charge of what we hold onto in the energy points in our bodies, how deeply trauma can be buried, and how quickly it can be released.
Through this technique you will experience powerful, fast and sustained healing from past hurt and resentment, allowing you to move forward in your life feeing renewed and emotionally lighter.
Being Patient with Patients
As a registered nurse for 14 years, I was trained to appreciate the inextricable connection between body, heart and mind.
There is a deep interconnectedness between physical, emotional and energetic issues. Understanding the where, why and how symptoms manifest enables a holistic approach that leverages the relationship between our physiology and our emotions.
To the trained eye, the ability to interpret the link between emotional and physical pain broadens the scope of treatment and interventions available to ensure long lasting relief.
Pickup the phone.  Schedule a consultation.
I can help you feel better. 
Recovery is a process. It takes time.
It takes patience. It takes everything you've got…
I've treated substance abuse and codependence in my capacity as a nurse and as the Clinical Director of my own treatment center.
"Addiction is a family disease. Only one person may use but the whole family suffers."
Strength doesn't come from what you can do. It comes from overcoming the things you once thought you couldn't do. You can lift the veil of shame and you can have a loving relationship with healthy boundaries.
With the proper support, this is a fight you can win, one day at a time.
Tough times don't define you, they refine you
"It's incredibly how such a simple technique
can work on such a powerful energetic level.
I never thought it possible or had an experience like
this from other therapy. It's been life-changing!" – Client
BE STILL
The quieter you become, the more you can hear
I am honored to have been mentored by and studied with some of the most
talentedand renowned teachers and healers in the field of mindfulness.
These practices have enhanced my ability to help clients become present
and come into their bodies to explore and find the answer within.
If mindfulness is something that appeals to you, we will integrate these ancient practices
into treatment to help ground, center and focus you on what your body and heart is trying to tell you.
When you learn how much you're worth,
you'll stop giving people discounts!