Difficult roads often lead
to beautiful destinations
If you're not in a healthy relationship, either with yourself or another, know that you are not alone; you can feel better.
I want to extend hope to all who suffer inwardly. Through the gift of insight, you'll create solutions to change the way you feel and unlock your potential.
You can feel happier and can have the life you want.
Many clients just like you now have healthy loving relationships.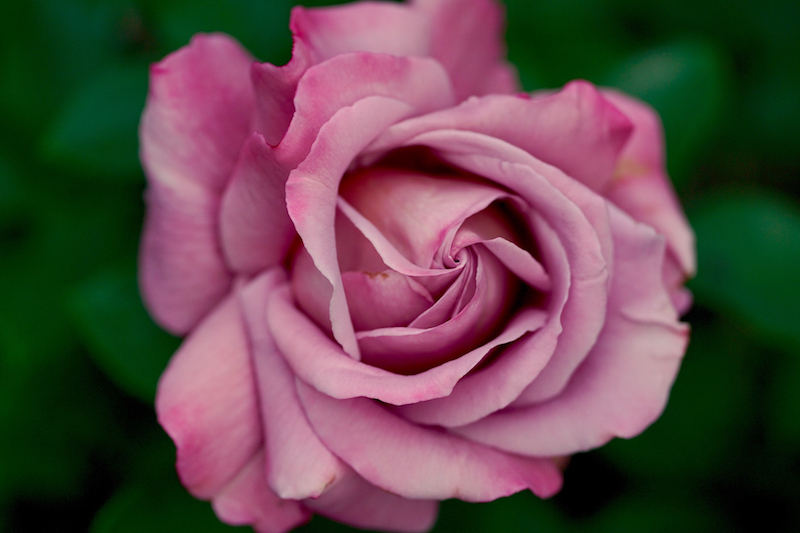 You'll discover how to connect to your most valuable asset – your inner wisdom, and through this you'll receive an abundance of powerful tools to change and create anything you want or need.
It's within your grasp to have the life, the career and the relationship you desire!
The hardest step is always the first.  You're almost there.
Get help today.  All you have to do is Schedule A Free Consultation.
"The journey of a thousand miles begins with one step"
An intuitive therapist and clinical nurse
I work with capable women in their 20s, 30s, 40s and 50s, dealing with low self-esteem, anxiety, and codependent relationship problems.
Many of us suffered from some kind of trauma in our lives. Tools such as EMDR and energy psychotherapy are powerful treatments that work on a deep level, engaging your brain while you relax. You'll be amazed at the results.
In therapy, I'll help you identify how to free yourself from the cycle of negative choices and poor self worth, to discover how your past holds you back from creating the life you really want.
Start this journey with an open mind and heart and you'll be propelled into a new life, where you feel valued, happy and where your relationships add nothing but joy and love to your life.
Learn more about the benefits of therapy. Call for a Consultation with Joanna Today.
Sometimes when things are falling apart,
they may be falling into place
Codependent Relationship Help
I'll help you understand how codependence is at the root of the problems in your codependent relationship, and often the reason why you unknowingly choose romantic partners who end up being either SA abusers, abusive to you or needing 'fixing' in some way.
Constantly feeling taken advantage of and unappreciated can be a clear sign that codependence is an issue in your life.
You don't have to feel frustrated and resentful anymore, when you grow to learn how to liberate yourself from your codependent chains and even to let go of your own substance abuse.
I've literally had clients tell me it was a life changing revelation to start to learn how to set boundaries. Your relationships will dramatically improve, the heartbreak will end and your self-esteem will improve.
Step one, visit the website. Check. Step Two, Schedule A Session Today.
Life Coaching
Are you experiencing a loss of direction, need help working toward a goal or choosing a course of action in your life?
Do you have issues around work or relationships?
Coaching with me can help set you on track and get you through the challenges!
We'll establish your goals in our first session and I'll help you work out a path to achieving those goals and removing the barriers to your success!
A life coach is the best gift you can give yourself. Get started right now. 
Bodyworks Therapy
Is a lack of sleep, pain or tiredness impacting your life and functioning? Physical health issues can be debilitating!
Understanding how your symptoms may be a manifestation of unhealed emotions and unrecognized trauma.
This experience will be an empowering process that will reduce your symptoms and benefit your overall physical health.
Swap "sick and tired," for "active and energized."  Nothing is more important than your heath. Give Joanna A Call.
Trauma Therapy
Eye Movement Desensitization Reprocessing, EMDR for trauma has helped millions of people relieve all kinds of psychological distress. Years of clinical studies have shown that the mind can heal from psychological trauma as much as the body can heal from physical trauma.
Advanced Integrative Therapy is a uniquely powerful treatment that is gentle, effective, and fast-moving. AIT blends a variety of therapeutic approaches and energy healing to effectively and efficiently produce lasting transformation".
EMDR is scientific, fast, lasts long and produces results. Get more Information on EMDR Therapy with Joanna Smith.
It's making the connection that's important.
Phone/Facetime or Skype can be a great way to do powerful work when and where it's convenient to you, or even in an unexpected time of crisis.
You can confidentially connect with me while you're traveling, working, or if child care or other reasons makes coming in for an in-person session challenging.
We'll meet once or more per week and together work on what's creating your negative feelings, causing old patterns to repeat and holding you back from having the life you want.
You'll soon feel welcome and safe in either of my easily located consulting rooms by the ocean in Santa Monica or Westlake Village, CA 91362.
"Vulnerability is the birthplace of innovation, creativity and change"
My offices in Westlake Village, CA and Santa Monica CA are warm and welcoming, so that you'll feel safe to start the process of opening up and doing the work.
I'm a passionate about and committed to change, having experienced profound personal transformation from my own therapy. Feeling worthy enough to invest in yourself with therapy is the first most important step.
Are you dealing with boyfriend issues, in a codependent relationship, dealing with low self-esteem, substance abuse or physical ailments?
Develop the skills and insight you're ready to receive to improve the quality of your life. Don't stay stuck.
Combined with the courage to look within, guided by an experienced therapist and you have a process that can be life changing.
Learning self-love is the most important thing anyone can learn, as it impacts every aspect of your life and every relationship you have, including the one with yourself.
As you begin to value yourself, you will start attracting quality relationships into your life that reflect that value.
You are just one decision away from a totally different life
YOU ARE SMART CAPABLE INDIVIDUALS,
MOTIVATED TO FEEL BETTER AND ACHIEVE MORE IN LIFE
You trust the process of therapy and look forward to the acceleration it provides in the process of growth and change.
In the past you've overcome challenges in your life both big and small and now you just need a little help to get unstuck.
I empathize with how hard life can be when you feel helpless to make the changes you so clearly desire, especially because you've had success in other areas of your life.
In our work together, you'll find a fearless therapist who believes unconditionally in your ability to overcome the obstacles in your way of  the happiness and well-being you deserve.
There is a voice that doesn't use words. Listen to it.